Featuring
"RIVERACE" **
(Pronounced like "Liberace")
The Man with 1000 Suits!!?!!!
**name courtesy of some of the crewmembers of Mercury Boats Skyline Cruise Line
**Click on the image, above, to see the full size picture. Look for a "vision in green" on the lower level of the bridge, just to the right of the "Michigan Av' sign!! Then, hit your browser's "Back" button to return to this page.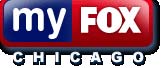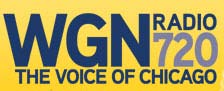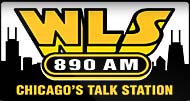 Note: The images, above, are the official logos of the news media outlets depicted.
These are news media outlet links:
Roger Ebert's Journal -- Amazing Technicolor Dream Coats
Facebook Page for "Vincent, A Life in Color"
V. Falk Documentary at Cucalorus Film Festival -- Lumina News
V. Falk Documentary -- Marina City Online
Chicago Sun Times -- "Fashion Man"
(Note: "Adobe Reader" must be installed on your system.)
Vincent Falk, 59 -- Time Out Chicago Magazine
Ruth L Ratny presents REEL CHICAGO | VPF Documentary
Zweeblefilms Productions -- Vincent : A Life In Color
(Note: "Adobe/Macromedia Flash Player" must be installed on your system.)